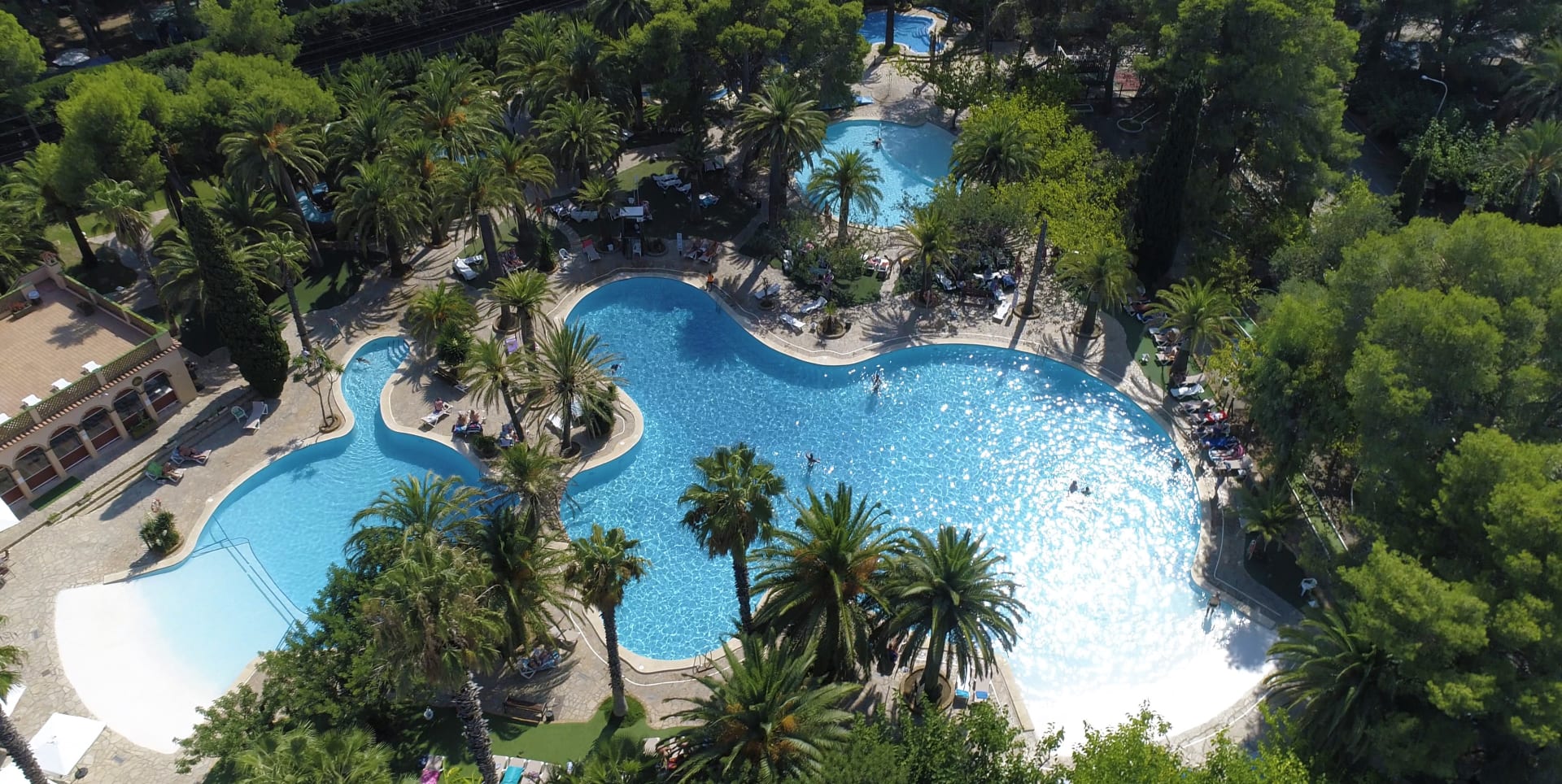 Campsite Host - 2023
Eindhoven

,

Netherlands

Host
Job description
Are you our new Campsite Host?
Holidays! That's what Vacansoleil is all about. With over 500 campsites all over Europe, you have probably stumbled across us at some point. We offer something for everyone: from large to small campsites and from bungalows, safari tents and mobile homes to glamping and pitches. Our facilities and surroundings are also versatile: we have entertainment and swimming pools, outdoor activities and spa facilities, culture and nature, attraction parks and cycle routes. In short, everything to match our mission statement: everyone has the time of their lives! If that's your mission too, and if hospitality is in your blood, read on!
Your day as a Campsite Host
As a Campsite Host, you are the link between the guests who check in and check out and the campsite. This will be your average working day:


8am: The day can begin! There are 20 check-outs scheduled for you and your colleagues this morning, so it's busy! Fortunately, you spoke to the guests yesterday and asked them what time they were planning to check out. You therefore have an excellent schedule and you don't expect any problems. We like our Campsite Hosts to be proactive!
One of the groups checking out today is the van Dijk family. They are still grateful that you managed to move them to a more central mobile home. That's a 10 on TripAdvisor in the bag! Being ready and available to help your guests is your main strength.
Time for cleaning. Together with your colleagues, you prepare the accommodation for the arrival of the new guests. That involves replenishing and cleaning everything for the new guests who are going to check in today.


1pm: You do a round of checks – on foot, as it makes it easier to chat to guests. By doing this, you contribute to Vacansoleil's reputation for high guest satisfaction!
There are 15 check-ins on the schedule. You're familiar with your target group and adapt the information you give accordingly. Today, three families with children are arriving at the campsite. You have prepared an entertainment programme and colouring sheets for the kids. For the guests who will be checking in later, you have put together an information folder about the local attractions and restaurants in the area. You compiled the information folder yourself, based on your own experiences. That works best!


At the end of a productive day, you walk to your accommodation feeling content. Suddenly, the emergency phone rings. The guest you just checked in is calling you. The guest apologises for disturbing you in your spare time. Of course, you are always there for your guests and you rush to their tent. It turns out they have run out of hot water. Fortunately, during the training course you learned how to solve this problem and now you know exactly what to do. You manage to turn a complaint into a happy guest. A win-win situation!
How is the season structured?
Depending on your start date and end date, you will be with us for the following seasons:

During pre-season, you prepare for peak season. The assembly team has already put the tents up, but the interior still needs to be set up: screwing together kitchen cupboards, putting beds together and cleaning. It's all part of the job. There are also several bungalow tents that need to be assembled. You have a fun time setting them up with your colleagues. You prepare the reception tent so you can give your guests a warm welcome.
It's all systems go during peak season! From 8am onwards, you and your team start working through the check-outs. Then you do a round of checks and prepare the accommodation for the new guests. You also replenish the stocks in the accommodation and replace gas bottles. After a few hours' break, you're ready for the check-ins at 4pm! It's always nice when new guests arrive. You help everyone as best you can. You do all you can to create the ultimate holiday experience!


Then the late season begins. You prepare all accommodation for the dismantling teams. Everything that was built during the pre-season needs to be taken down, cleaned and prepared for storage. During this period, you also prepare for your journey home after a challenging season! See you again next year?


Job requirements
Tick, tick, tick!
You want to make your guests happy! You're sociable, flexible, friendly, solution-oriented and you understand your responsibility to represent the company.
You have a good command of both Dutch and English. Other languages are an advantage.
Work experience in hospitality or leadership experience are also an advantage.
You're available between April and September (we also have some longer and shorter options).
Please note that we will request a certificate of good conduct as part of our recruitment process.
What do you get in return?
One function on one of the available campsites. Click here for the campsites;
Starting salary from € 1820,- on basis of 35 hours per month, for camping hosts with a French nationality, working under a French contract and/or working in France.
Or € 2080,- EUR on basis of 40 hours per month, for all other EU camping positions.
The opportunity to work at one of our top campsites in the Netherlands or another European country.
Accommodation in a bungalow tent, mobile home or flat. You'll usually share your accommodation with one or more colleagues.
Cooking facilities.
Mileage and toll reimbursement and an allowance for an overnight stay (if necessary).
Commission per booking made and discount for your family at your campsite.
1.5 days off each week to enjoy the holiday environment.
Online training before your departure to prepare you for your role.
And: a non-stop holiday feeling, a great working environment and improved language skills!
Ready for this exciting adventure? And is this vacancy a good match for you? Apply to European Leisure Jobs now by clicking the button below or contact us on +31 (0)40 844 77 48. You won't regret it!

Want to find out more? 
Do you have any questions about a vacancy or do you want to know more about working at Vacansoleil? Our recruiters will be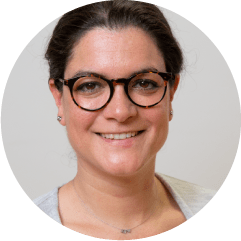 Roze Nieuwenhuis
Recruitment Coordinator
Contact over European Leisure Jobs
rnieuwenhuis@vacansoleil.com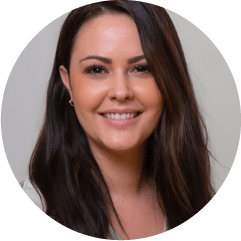 Nandita Eldermans
International Recruiter
Contact over European Leisure Jobs
neldermans@vacansoleil.com