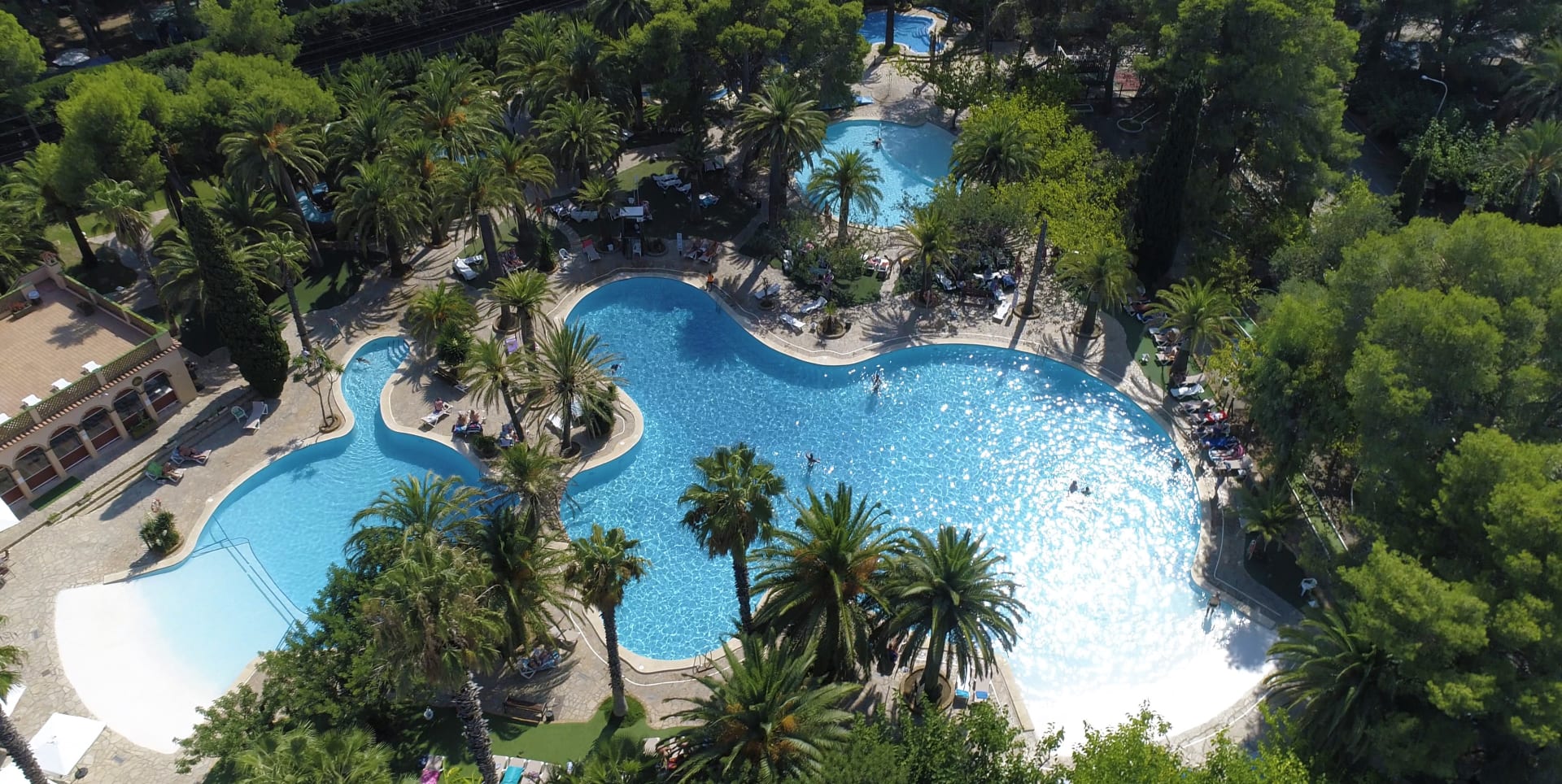 Demontage Employee - 2023
Benelux, Duitsland en Frankrijk

,

Netherlands

European Leisure Jobs
Job description
Are you our new Demontage Employee?
Holidays! That is what Vacansoleil is all about. With over 500 campsites all over Europe, you have probably stumbled across us at some point. We offer something for everyone: from large to small campsites and from bungalows, safari tents and mobile homes to glamping and pitches. Our facilities and surroundings are also versatile: we have entertainment and swimming pools, outdoor activities and spa facilities, culture and nature, attraction parks and cycle routes. In short, everything to match our mission statement: everyone has the time of their lives! If that is your mission too, and if hospitality is in your blood, read on!


Your day as a Demontage Employee
As a Demontage Employee, you enjoy rolling up your sleeves and getting stuck in! Working in the same place all the time is not for you. You will work at various parks in a specific area of Europe. Together with your team, you will travel from campsite to campsite dismantling Vacansoleil bungalow tents. Once they are dismantled, you will store away the inventory and dismantled tents. Bed frames, kitchen cupboards, fridges, garden furniture... it all needs to be stored away in the local storage.

If you choose to work as a Demontage Employee, you choose to work abroad and travel for a continuous period of time. You will stay with your colleagues in Vacansoleil accommodation at the campsite where you are working. This means you will travel a lot and have a challenging, physical job. You will see a lot and remain flexible when the weather changes, for example. After work, you prepare the meals together with the team and in your spare time you go out for a drink, visit places or watch football games together.
So if you enjoy being outdoors, rolling up your sleeves and working as a team, this is the job for you!


Do you have previous experience as a Demontage Employee? Looking for more of a challenging position that involves managing a team or working as a driver? Please let us know during your interview.


Job requirements
Tick, tick, tick!
You tackle the situation head-on! You are sociable, flexible, conscientious, solution-oriented and you have a sense of responsibility.
You have a good command of both Dutch and English. You work in an international team.
You have technical knowledge. Experience in demontage, stand construction and stage contribution is an advantage.
You are available from mid September until the end of October.
Please note that we will request a certificate of good conduct as part of our recruitment process.
What do you get in return?
A salary, of course. The amount depends on your age and position.
The opportunity to work at top campsites in the Germany and/or France.
Accommodation in a bungalow tent or mobile home. You will usually share your accommodation with one or more colleagues.
Cooking facilities and a meal allowance for each day you work.
Departure and arrival in Eindhoven. You travel together to the campsites in a bus with your team.
2 days off each week to enjoy the holiday environment.
A fantastic working environment, a beautiful journey and the opportunity to work with a great team of people!

Ready for this exciting adventure and is this vacancy a good match for you? Apply to European Leisure Jobs now by clicking the button below or contact us on +31 (0)40 844 77 48.
Want to find out more? 
Do you have any questions about a vacancy or do you want to know more about working at Vacansoleil? Our recruiters will be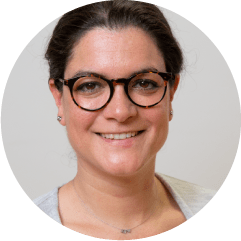 Roze Nieuwenhuis
Recruitment Coordinator
Contact over European Leisure Jobs
rnieuwenhuis@vacansoleil.com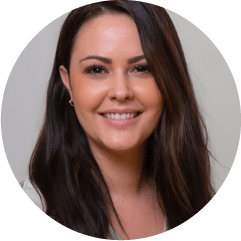 Nandita Eldermans
International Recruiter
Contact over European Leisure Jobs
neldermans@vacansoleil.com