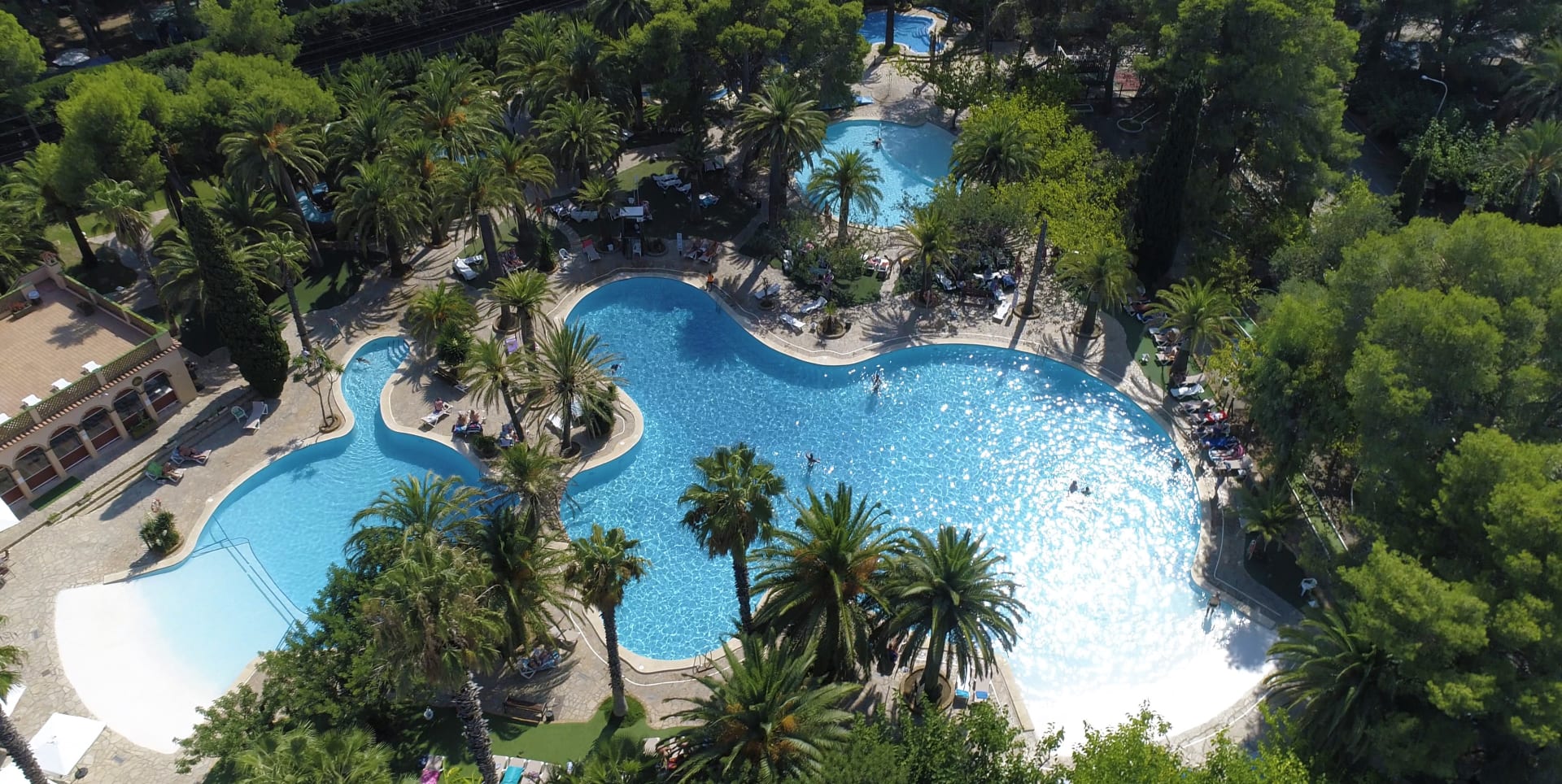 Entertainment Employee France - 2023
Diverse landen in Europa

,

France

Animation
Job description
Are you our new entertainment Employee?
Holidays! That's what Vacansoleil is all about. With over 500 campsites all over Europe, you have probably stumbled across us at some point. We offer something for everyone: from large to small campsites and from bungalows, safari tents and mobile homes to glamping and pitches. Our facilities and surroundings are also versatile: we have entertainment and swimming pools, outdoor activities and spa facilities, culture and nature, attraction parks and cycle routes. In short, everything to match our mission statement: everyone has the time of their lives! If that's your mission too, and if hospitality is in your blood, read on!
Your day as an Entertainer
Giving all guests – big and small – the holiday of their lives: that's what you're all about! This is what to expect on a working day.
9am: Yes! Another day of fun ahead! Can't wait! What a great feeling to get up like this. Enjoy a nice breakfast with your colleagues so you can get started soon!
10am: We start the morning programme. The kids are already queuing up for the mini club and welcome you with open arms. You do crafts together.
11am: The crafts are ready to be shown off across the campsite. First it's time for a super fun game!
12pm: Before you know it, the morning is already over! Recharge your batteries and enjoy the local speciality.
2pm: The teenagers you challenged yesterday are waiting on the sports field. So get ready, because it's going to be a tough football tournament!
3pm: Tired from losing the football match, you walk to the swimming pool with the children, singing along the way. At the pool, more children are waiting for the fantastic Pool Games to start. Let's splash!
4pm: What a fantastic day so far! You take a shower, have a bite to eat and go out again to the mini disco!
7pm: Dance the night away with the best mini disco songs! The children and your colleagues will have the time of their lives! It doesn't get any better than that, right?
8.30pm: Show time! Ladies and gentlemen… With your enthusiasm and flair for languages, you will give all the guests a great holiday! Whether it's a show, game, musical or other activity, you'll be the star of the evening.
10pm: A quick chat with some guests on the terrace, a photo with some of your fans and a drink with your colleagues to finish off the day. You end this day feeling fulfilled.
Every holiday has a different entertainment programme, so we're counting on your flexibility. You're also extremely good at adapting to different situations. In order to make the perfect campsite match, we want to know about your talents and wishes. So be sure to let us know!
How is the season structured?
Depending on your start date and end date, you will be with us for the following seasons:
Pre-season is all about preparing for peak season. Planning the programme, practising dances for the mini disco and preparing the evening programmes – it's all about getting ready for summer!
You'll have a blast during peak season (July, August and the public holidays in spring)! You're ready to give all the guests the time of their lives between 10am and 10pm. Besides running the activities, you'll make sure the stock (craft materials, sports and game attributes, bingo cards, etc.) is all in check.

Then the late season begins. You mainly find senior citizens and families with young children on the campsites during this period. The entertainment programme is a little less intense, and you make sure that all the equipment is neatly packed away for the next season: you put the fancy dress costumes in crates, count and sort the sports equipment and tidy the mini club.
Job requirements
Tick, tick, tick!
You simply radiate energy! You're sociable, flexible, friendly, sporty, creative and you understand your responsibility to represent the company.
You have a good command of both Dutch and English. Other languages are an advantage.
Guest-oriented work experience and experience with entertainment, sports, theatre or dance are advantages.

Please note that in order to apply you must be available between April and September.
What do you get in return?
A salary, of course. The amount depends on your age and position.
The opportunity to work at one of our top campsites in France.
Accommodation in a bungalow tent, mobile home or flat. You will usually share your accommodation with one or more colleagues.
Cooking facilities in your accommodation.
An allowance for your travel expenses.
1.5 days off each week to enjoy the holiday environment.
Online training before your departure to prepare you for your role.
And: a non-stop holiday feeling, children who love you, a holiday to remember, friends for life and improved language skills!
Interested in this adventure? And is this vacancy a good match for you? Apply to European Leisure Jobs now by clicking the button below or contact us on +31 (0)40 844 77 48. You won't regret it!
Want to find out more? 
Do you have any questions about a vacancy or do you want to know more about working at Vacansoleil? Our recruiters will be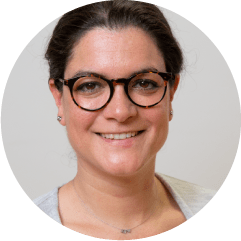 Roze Nieuwenhuis
Recruitment Coordinator
Contact over European Leisure Jobs
rnieuwenhuis@vacansoleil.com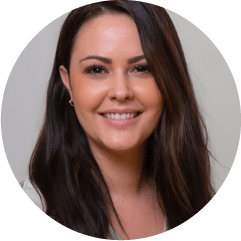 Nandita Eldermans
International Recruiter
Contact over European Leisure Jobs
neldermans@vacansoleil.com